6 Heavenly Choir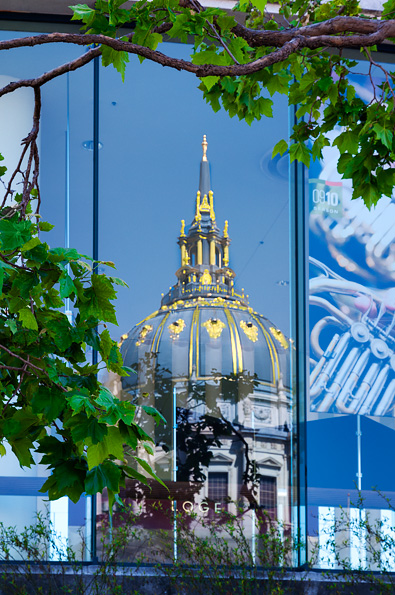 This Chapter tells about a concert given by the SF Symphony Chorus, a world-known ensemble, comprising some 160 singers.
Since 2007, the Chorus has a Swedish Director, versed in the Swedish tradition of small ensembles with sophisticated sound. As a result, the SFS Chorus nowadays performs with a sound that is not only fully-bodied – due to its size – but also sophisticated – due to its Director.
To read the text of Chapter 6 together with its pictures, please press the
"Chapter"
Ikon below!
There is also a
"Bonus Chapter"
this time!
To look at the pictures as a slideshow, please press the "
Lightbox"
Ikon below.