3 Good Old Nimitz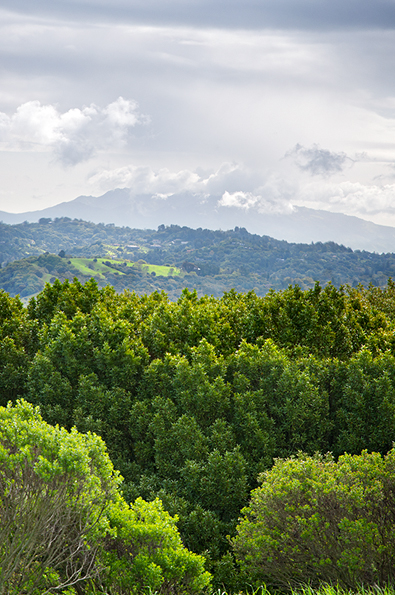 Even if the San Francisco Bay is one of the most densely populated areas in the US, there is still plenty of nature to enjoy in the neighborhood.
Starting from Downtown Berkeley by car, it takes you only ten minutes to reach a semiwilderness, called Tilden. It is located on the ridge of the Berkeley hills and there is a famous hiking trail clinging to the Ridge, called Nimitz Way.
To read the text of Chapter 3 with accompanying pictures, please press the
"Chapter" Ikon
below!
There is a lot more pictures to see here than in the book! If you would prefer to start by looking at them as a slideshow, please press the "
Lightbox" Ikon
below.